Careers
Click to find out when South Staffordshire College's next open day will be. Click here.
The Parent Perspective is a new careers podcast from Amazing Apprenticeships. This exciting new podcast series for parents and carers will support listeners to explore their child's careers options and will call on the insight of expert speakers and a brilliant parents' panel. Click the image above to access the podcast
Careers at Jane Lane School
Jane Lane School are committed to Careers Education as a vital means of giving all students the skills, knowledge and understanding to manage their own lifelong learning and career development. Careers Education will prepare students for the opportunities, responsibilities and experiences of education, training and employment and also the challenges of adult life.
Our Objectives
Self-development – to increase self-awareness and gain confidence in making decisions and choices concerning education, training and work. Students need to be able to assess their strengths, limitations and potential to facilitate sensible decision-making.
World of Work – to access and examine sources of information so that they are aware of the range of courses and progression routes open to them at 16+. This will involve group and individual guidance and pupils will be encouraged to use a range of websites and use an online psychometric careers assessment tool from the Careersoft JED computer package.
Career Management – students will create a career action plan with smart targets in Key Stage 4 Basic Skills lessons. This will enable them to negotiate the key transition to employment or training.
Transition – students will be effectively supported to deal with their key career decision making transition points at Years 9 and 10, Year 11 and onwards. This support will be provided during Careers lessons, at Careers events both within and outside of school, Careers meetings with the Advisor and by the Careers Lead.
Links
Please click the links below to explore options for your child's future
Supported Internships and traineeships - parent guide
South Staffordshire College - Rodbaston Campus
South Staffordshire College - Supported Learning
Queen Alexandra College - Birmingham
South and City College - Birmingham
Heart of Birmingham Vocational College
icould - contains video information on a variety of careers
National Grid Supported Internships
Evenbreak - accessible job search
Please click this link for traineeship vacancies from Juniper Training
Black Country Skills Factory - My Choices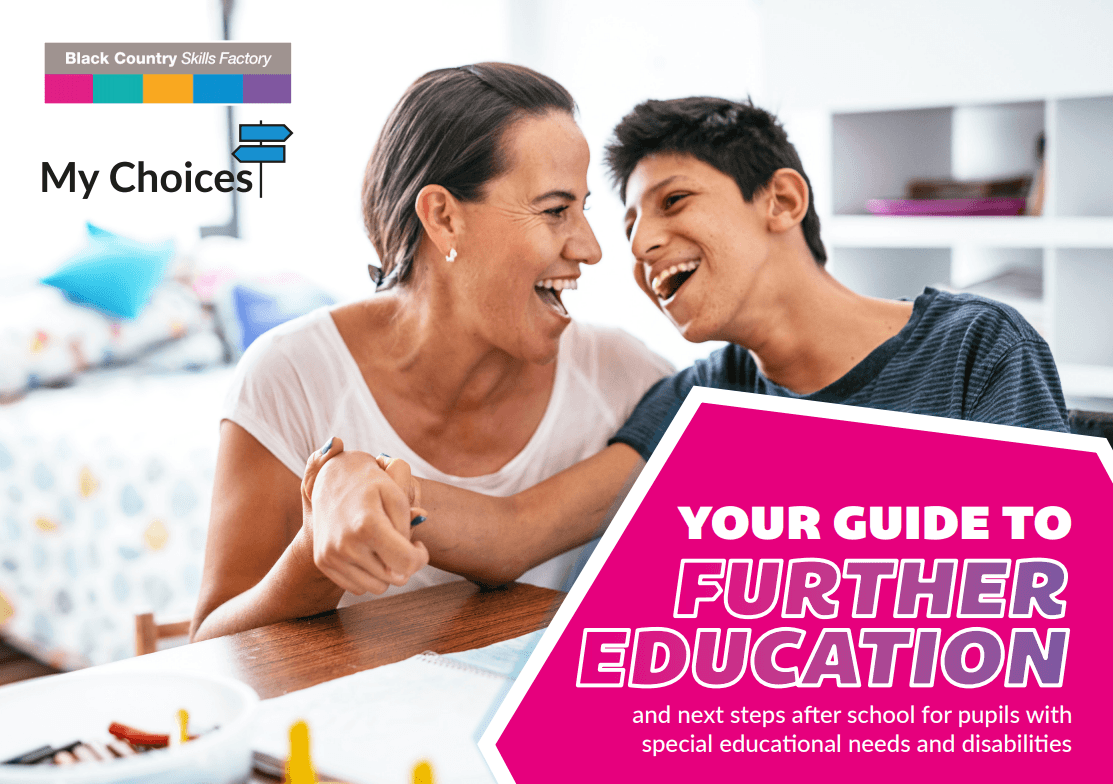 Hareward College Provides study programmes, learning experiences, and award winning work placements for young people (age 16-25) with complex disabilities and learning difficulties
Our Policy
Careers Programme
Destinations Data 2021-2022

Destinations Data 2020-2021
Destinations Data 2019-2020